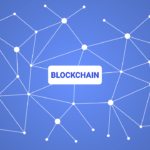 What is it? PermianChain Technologies has launched the prototype of its blockchain-based platform for trading potential oil and gas reserves. The platform – when fully developed – will simplify the process of placing values on reserves before production. This enhances efficiency and improve understanding of a project's viability. Designed to improve the way that firms […]
The post Blockchain-based Oil and Gas trading launched appeared first on Opus Kinetic.
Read More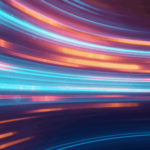 Global oil and gas executives are preparing to accelerate their investment in digital technologies, according to a new report from EY. The report, titled 'New technology can lead the way, but do you know where you're headed?', found that 89 percent of executives surveyed expect to step up their investment in digital over the next […]
The post Digital Investment Set to Surge for Oil and Gas appeared first on Opus Kinetic.
Read More